Jeux & Tradition _ Game & Tradition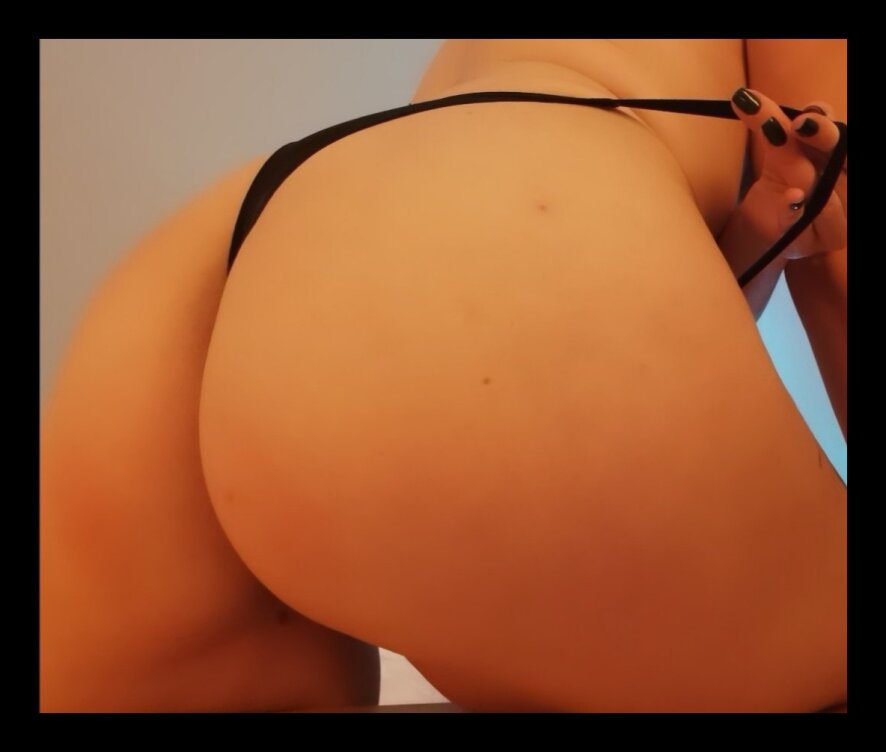 Je te présente le terrain de jeu favoris d'Hadès... Pour lui faire plaisir et si tu est adepte de vraies fessées avec une main ferme, lance nos roues spécial fessées ! Question tradition, rejoins mon Fan club pendant un live et je detournerais Hadès de mes fesses pour le sucer et lui gober sa paire de couilles ! NOUVELLE TRADITION Chaque Dimanche, la roue à fessées doublé tout la journée ! I present to you the favorite playground of Hades... To please him and if you are a fan of real spankings with a firm hand, launch our special spanking wheels! Question tradition, join my Fan club during a live and I would divert Hadès from my buttocks to suck him and swallow his pair of balls! NEW TRADITION Every Sunday, the spanking wheel doubles all day!
Bienvenue ! / Welcome!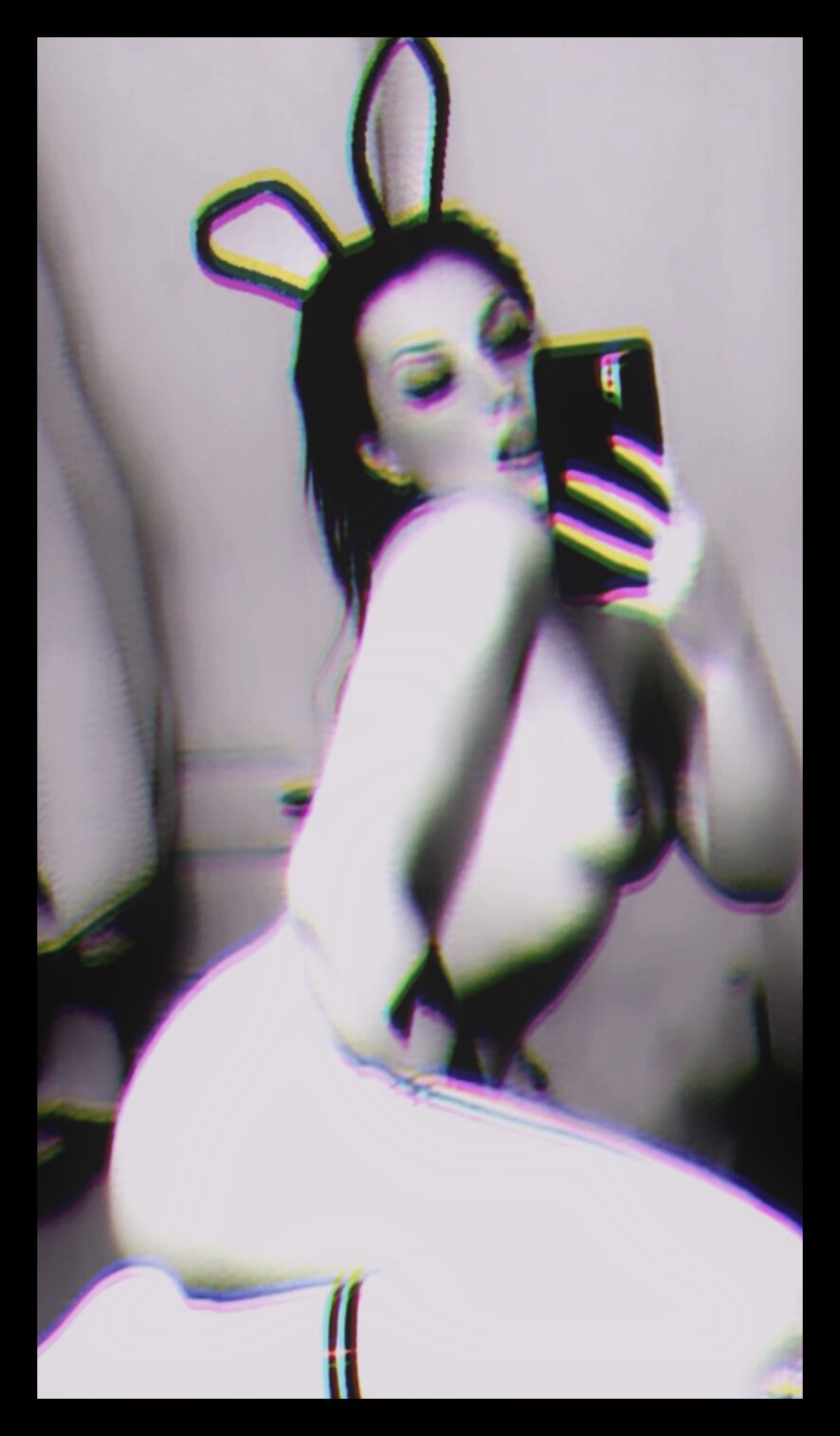 Enchantée, Nessie, une femme douce avec du caractère, mystérieuse et coquine. En couple avec Hadès ! Rejoins nous lors de mes lives pour jouer avec nous ! J'espère que ma présence et le show te donneront autant de plaisir que cela me procure de t'en donner. Soit le bienvenue sur mes lives, qui que tu soit. Je suis ici pour passer de bons moments remplis de rigolades, bonnes humeurs et surtout de sex ! Pense à nous ajouter à tes favoris ❤️ ------------------------------ Nice to meet you, Nessie, a sweet woman with character, mysterious and naughty. In a relationship with Hades! Join us during my lives to play with us! I hope that my presence and the show will give you as much pleasure as it gives me to give it to you. Welcome to my lives, whoever you are. I'm here to have a good time filled with fun, good humor and above all sex! Remember to add us to your favorites ❤️ Note for you naughty who do not speak French, I speak very little English but I understand it a little.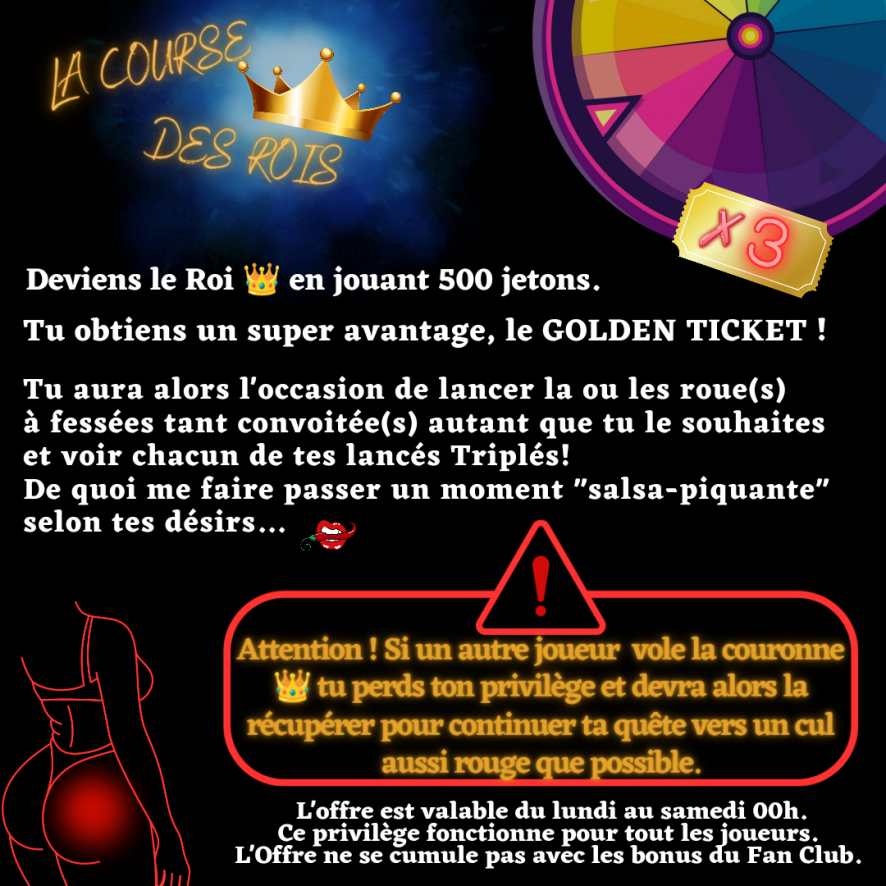 Information Capitale ! / Capital News !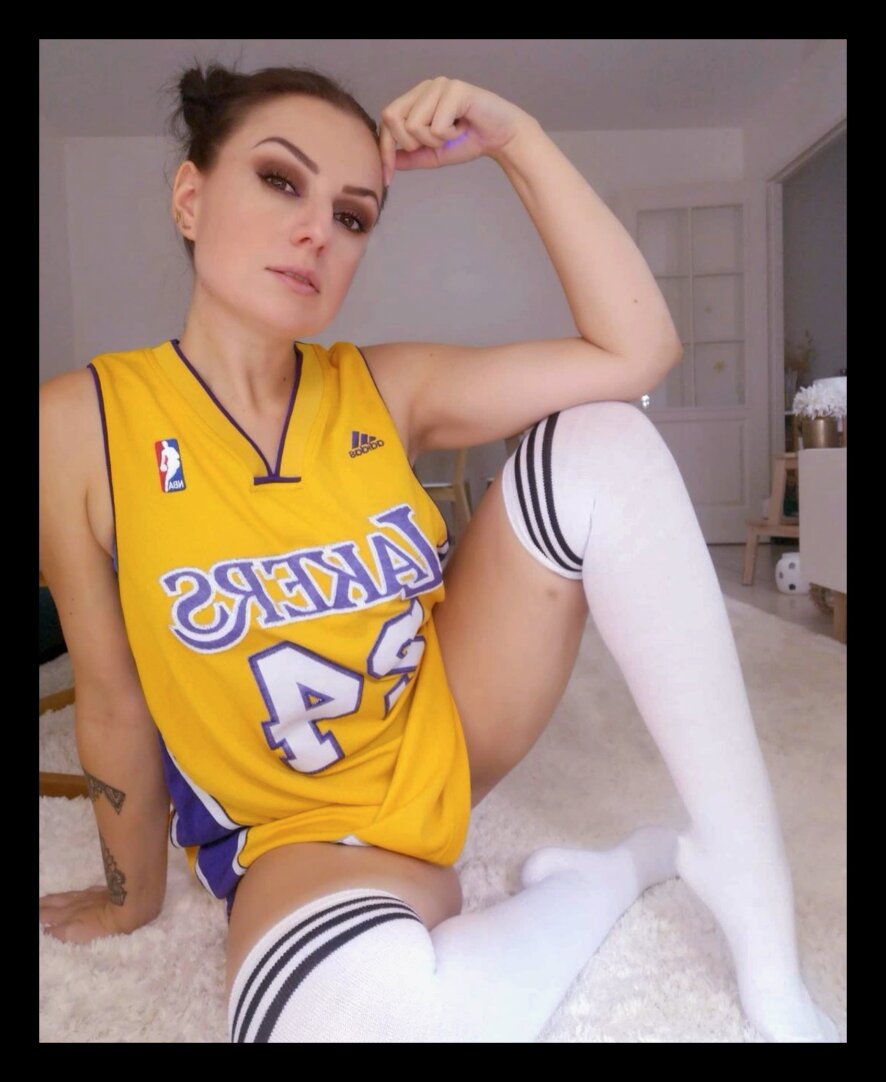 Pour toi qui me regarde, tu dois connaître une information essentielle sur moi... Je suis exclusivement clitoridienne ! Chaque vibration du domi sur mon clitoris, me proccure du plaisir. Plus les vibrations sont longues et intenses, plus je m'approche de l'orgasme. Sauf que "la Nessie" est dur en affaire d'orgasme ! Ne lâche pas le Clic et use de mes tiips favoris, surtout en action, et encore plus en session anale ! Si tu aimes les défis, tente de me faire jouir 2 fois! ------------------------------------- For you who look at me, you must know essential information about me... I am exclusively clitoral! Each vibration of the domi on my clitoris gives me pleasure. The longer and more intense the vibrations, the closer I get to orgasm. Except that "the Nessie" is tough on orgasm! Don't let go of the Click and use my favorite tips, especially in action, and even more so in anal sessions! If you like challenges, try to make me cum twice!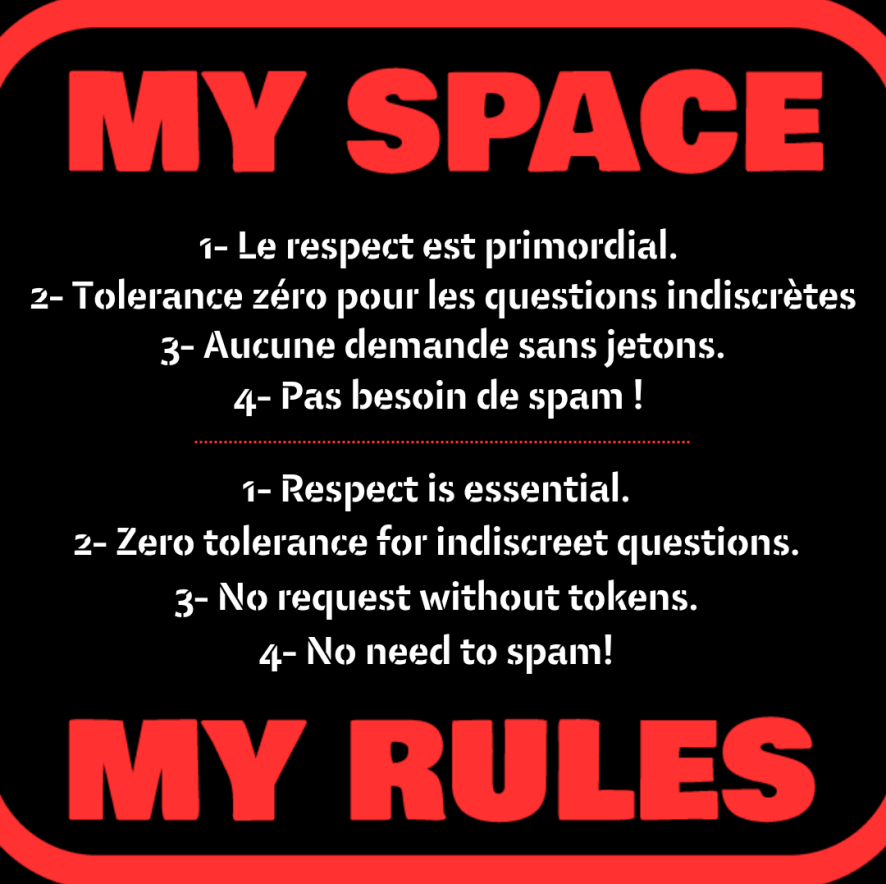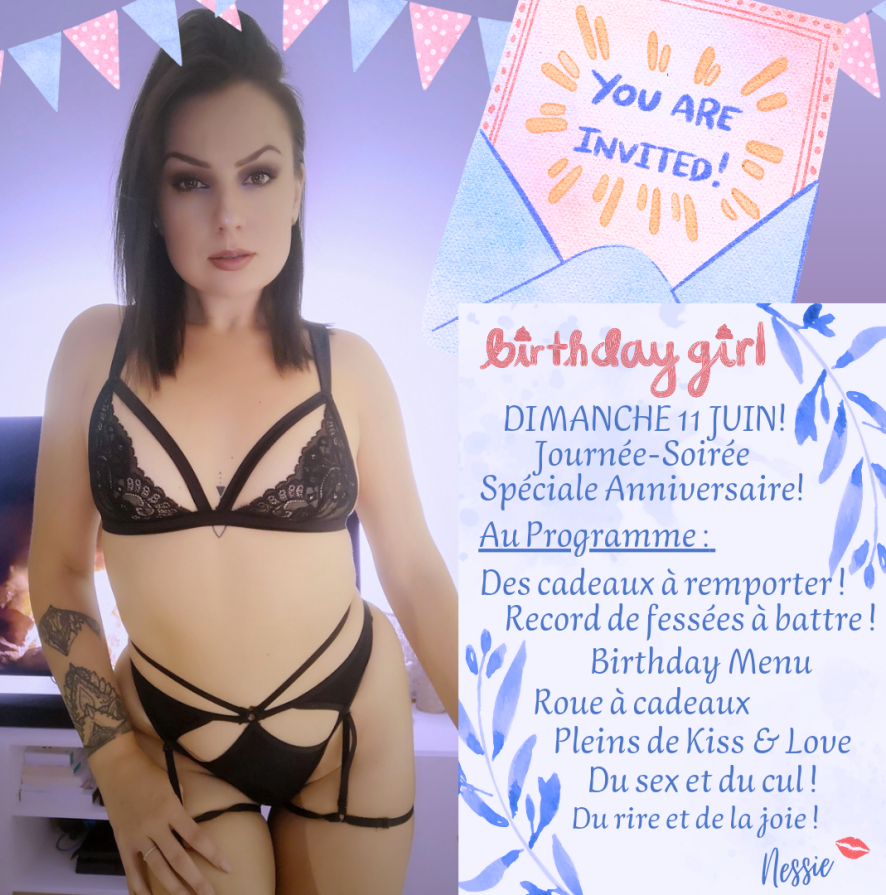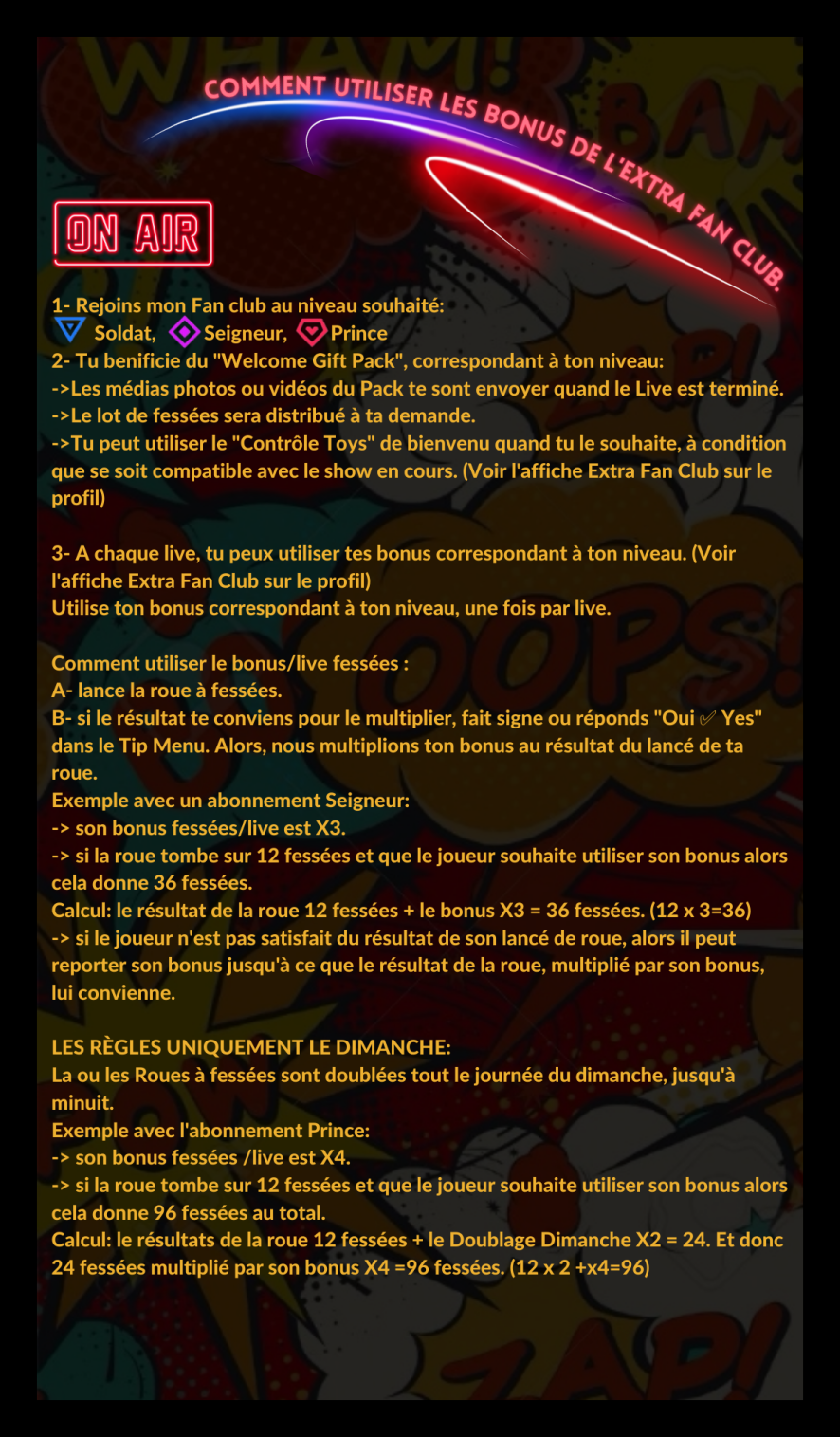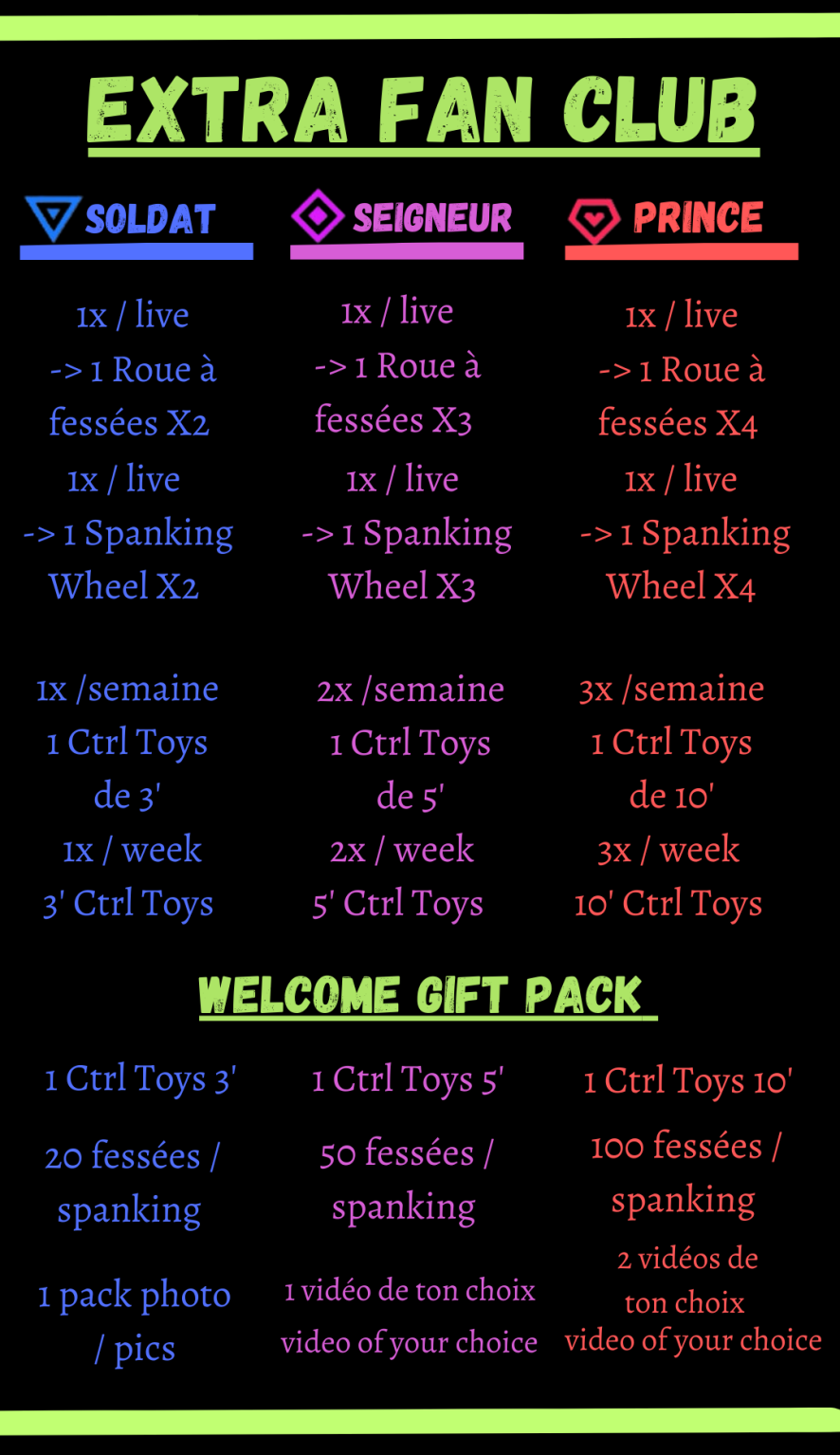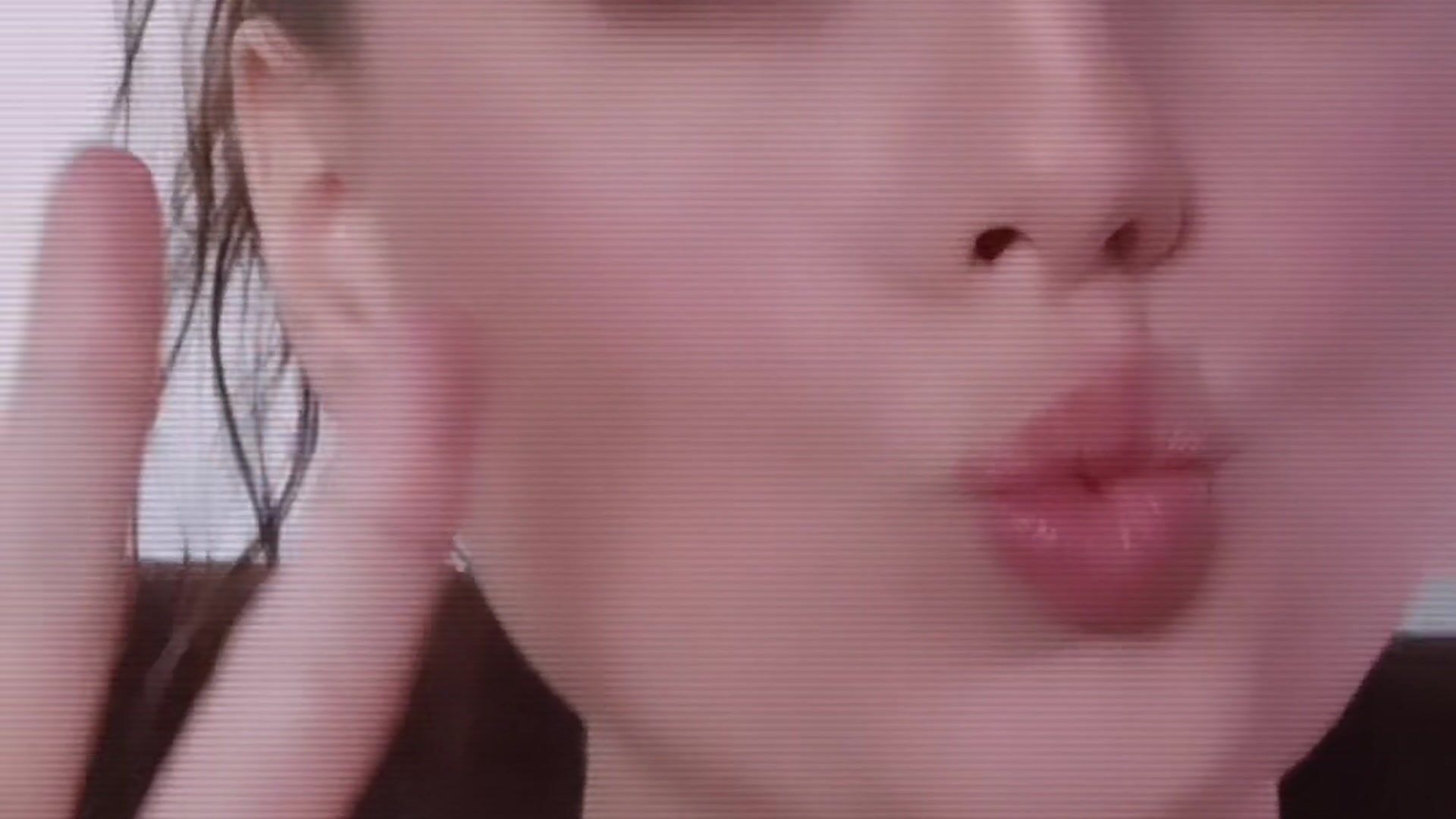 00:08
Merci à toi qui kiff autant que nous !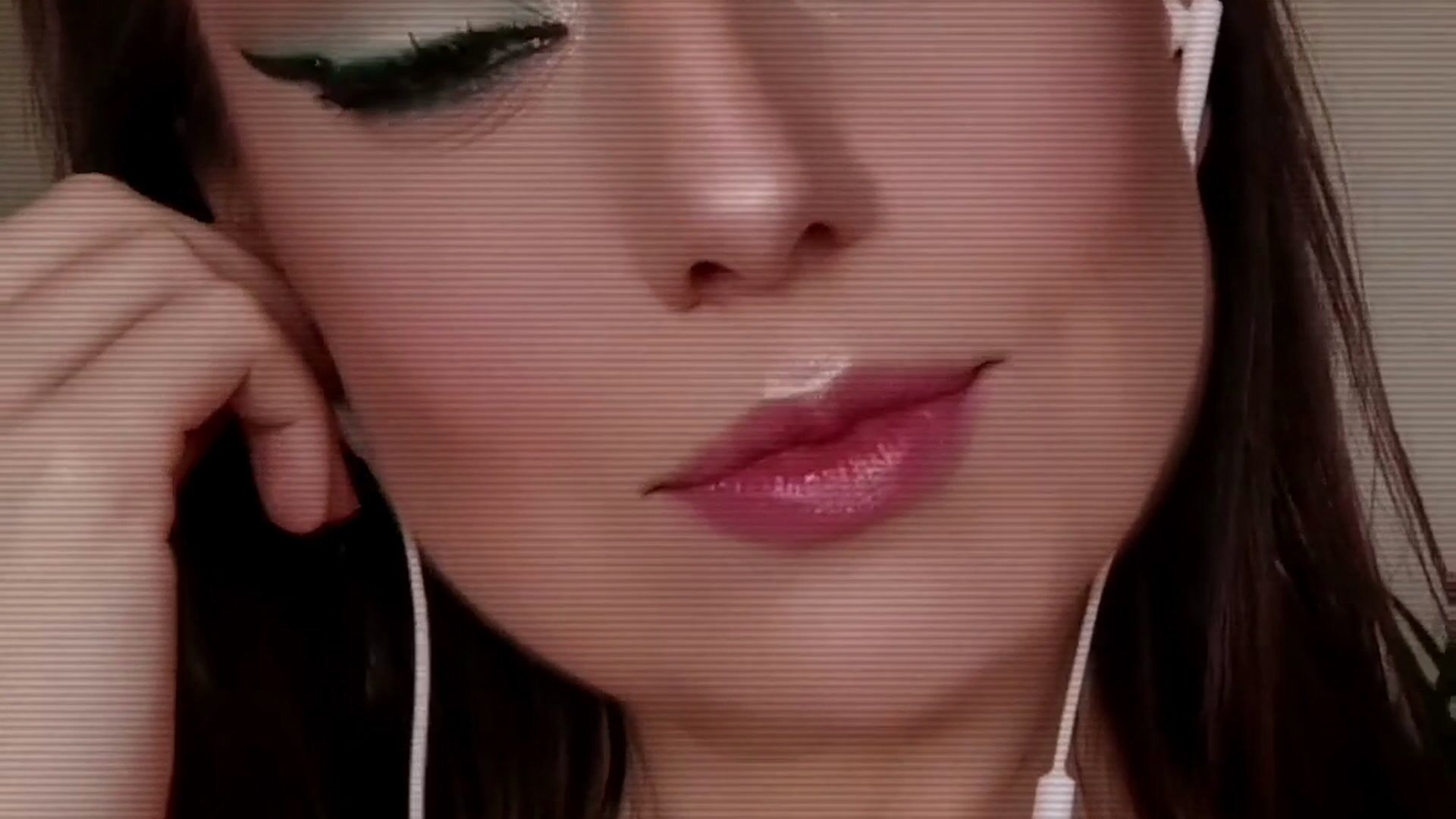 00:21
Nessie, enchantée! _ Nessie, Nice to meet you!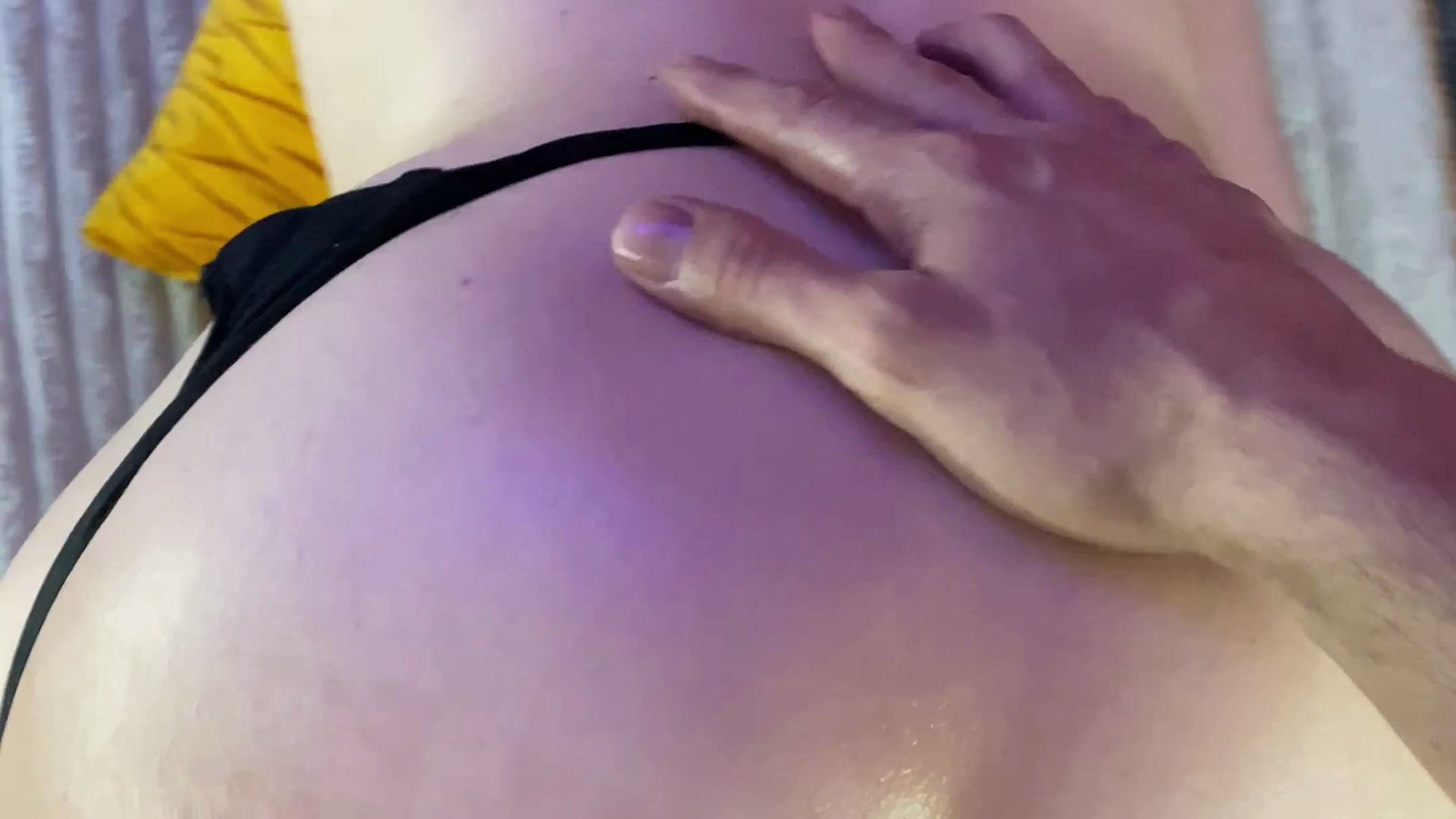 05:07
Mon cul chauffe en séance Anale _ Anal Doggy & Hard Spanking

00:35
Tu les aimes mes pieds ? _ Do you love my feet ?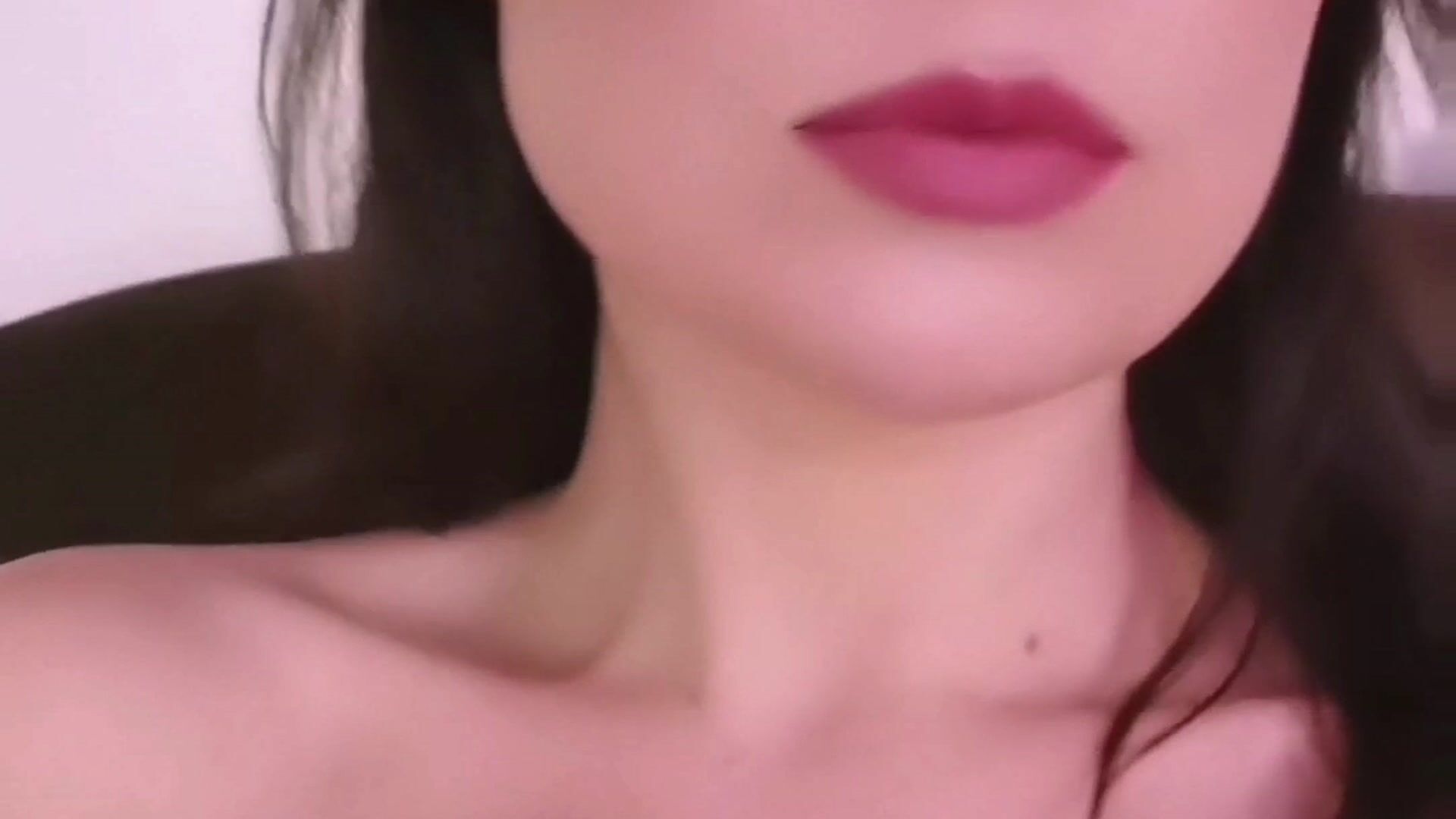 00:10
L'alerte à sonné ! Fan club? _ The alert has sounded! Fan club?

00:36
Bêtisier ¡ making off _ Bloopers ¡ making off
See all 72 videos